Chat with a Touro Law librarian - and get the guidance, advice, and help you need to get your research off on the right foot.
Chat is available only during regular reference hours. Please check our hours here.
If you're researching after hours, please e-mail your questions to libraryreference@tourolaw.edu
This LibGuide was authored by Kristen Kallusch, MLS, in 2012, when she was a member of the Gould Law Library staff.
Welcome to the Gould Law Library
Animal Law Library Research Guide!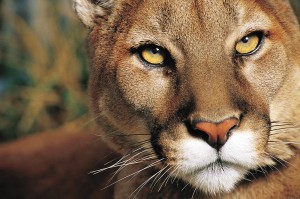 The goal of this guide is to introduce the Gould Law Library users to information sources on the topic of animal law. The Gould Law Library has an extensive print and electronic collection containing information on many law topics, including animal law. Animal law and animal advocacy journals, websites, blogs and listservs are also listed on this Libguide to assist students with their research.
Use the tabs along the top to explore the different kinds of resources available.